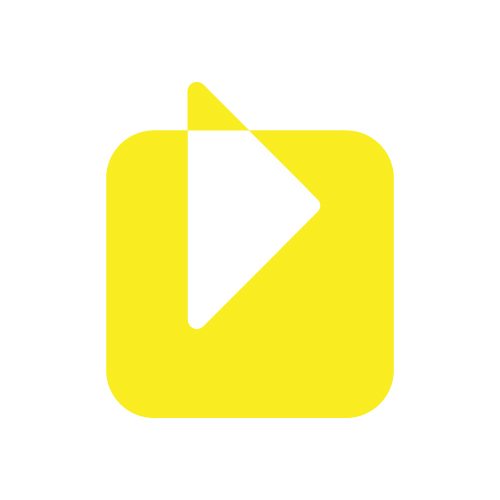 Project Manager
We are looking for a Project Manager who is passionate about innovating, planning and delivering truly differentiated customer/user experiences. The person in this role will work with different clients on website development, platform development and UI/UX projects by collaborating with multiple teams within the organization to drive overall project success. Comprehensive day-to-day management of multiple cross-functional projects and clients will be required.
Responsibilities
Driving, managing, and tracking projects through each milestone of the project through to successful completion
Developing and managing project plans
Managing clients and their expectations to ensure high satisfaction with project deliverables
Understanding project brief and driving requirement elaboration with various team members
Managing project scope definition and understanding project priority
Driving cross-functional planning and project execution with the involved team members
Able to manage & deliver multiple projects in parallel, working with different teams
Managing and communicating status, issues and risks with project stakeholders
Manage project change requests, project priorities, and project trade-offs
Supporting business partners during the ideation phase
Operate with minimal supervision
Providing support for an end to end project delivery
Able to work closely with all the members of the organization
Experience of working with a design agency or IT company and managing the client and delivery team for a highly efficient project delivery
Candidate is not just a facilitator or administrator but has the drive to get things done and a 'make it happen' attitude
Strong experience in onsite/offsite collaboration and the ability to manage communication across global time zones

Qualifications
Bachelors with 3-4 years of digital agency experience or software development experience inclusive of project management
Strong problem solving and analytical skills with the flexibility to work cohesively as part of a multidisciplinary team, complementing the skills of others
Good communication skills and extensive understanding of the business
Self-motivated and Self -driven
Team leadership, coaching, and conflict resolution
Work Days: Monday to Saturday (Work from office is compulsory)


Salary: Rs.30,000-50,000 per month.
...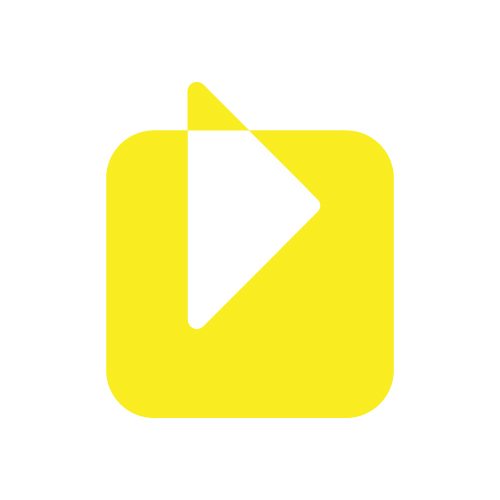 Shopify Developer
We're looking to hire an experienced Shopify Developer who can develop custom themes on the Shopify platform as per the design shared by our design team. In this role, you will be expected to set up the environments & develop the Shopify theme. You should be willing to learn and work on new technologies also.
Responsibilities
Convert shared custom designs into Shopify websites
Expert-level knowledge of Shopify Liquid templating language to edit the website
Add new sections, filters, products, etc.
Integrating third-party and platform supported apps in the websites
Analyze the requirements and provide solutions
Work on issue debugging and troubleshooting
Use Shopify liquid, jQuery, CSS, HTML to deliver bugfree interfaces as required
Use Shopify JS APIs (storefront, AJAX Cart, Sections, etc.) to deliver the required functionality
Additional: Candidates with knowledge of WordPress Development will be preferred
Qualifications
Strong knowledge of the Shopify platform
Excellent Communication Skills
1+ years of development experience
Work Days: Monday-Saturday (Work from office)
Job Type: Full-time, Permanent
Salary: Rs.30,000 to Rs.50,000 per month
Job Location: Bangalore
...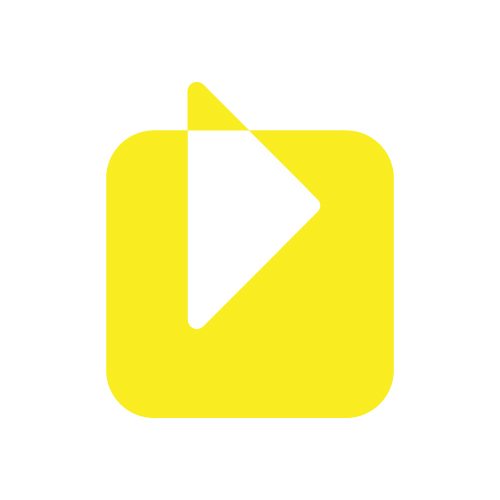 Finance Executive
Responsibilities
Manage all accounting transactions.
Calculate tax (GST) and prepare tax return
Experience in preparing annual financial statements
Hands on experience in invoicing
Experience with expense management, employee refund management, and other related tasks is preferred.
Qualifications
At least one year of accounting/Finance Experience
Excellent understanding of accounting regulations and procedures.
Advanced Ms Excell skills including pivot tables
Strong attention to detail &good analytical skills
BSc in Accounting, Finance or any relevant degree
Salary
Rs. 15000 - Rs. 20000/ per month
Work Days:
Monday to Saturday (Onsite)
Location:
...